FOR TODAY'S ENGINEERING CHALLENGES
Tirisano is a consulting engineering firm. We improve and impact the lives of others by enabling our clients to create engineering solutions through a human-centered approach.
Tirisano understands the complex challenges facing today's engineering projects.
Through a comprehensive people-focused approach, we make sure that your project is successful by not only assisting you with custom consulting engineer services, but also safely guiding you through the common pitfalls normally associated with community-based infrastructure delivery.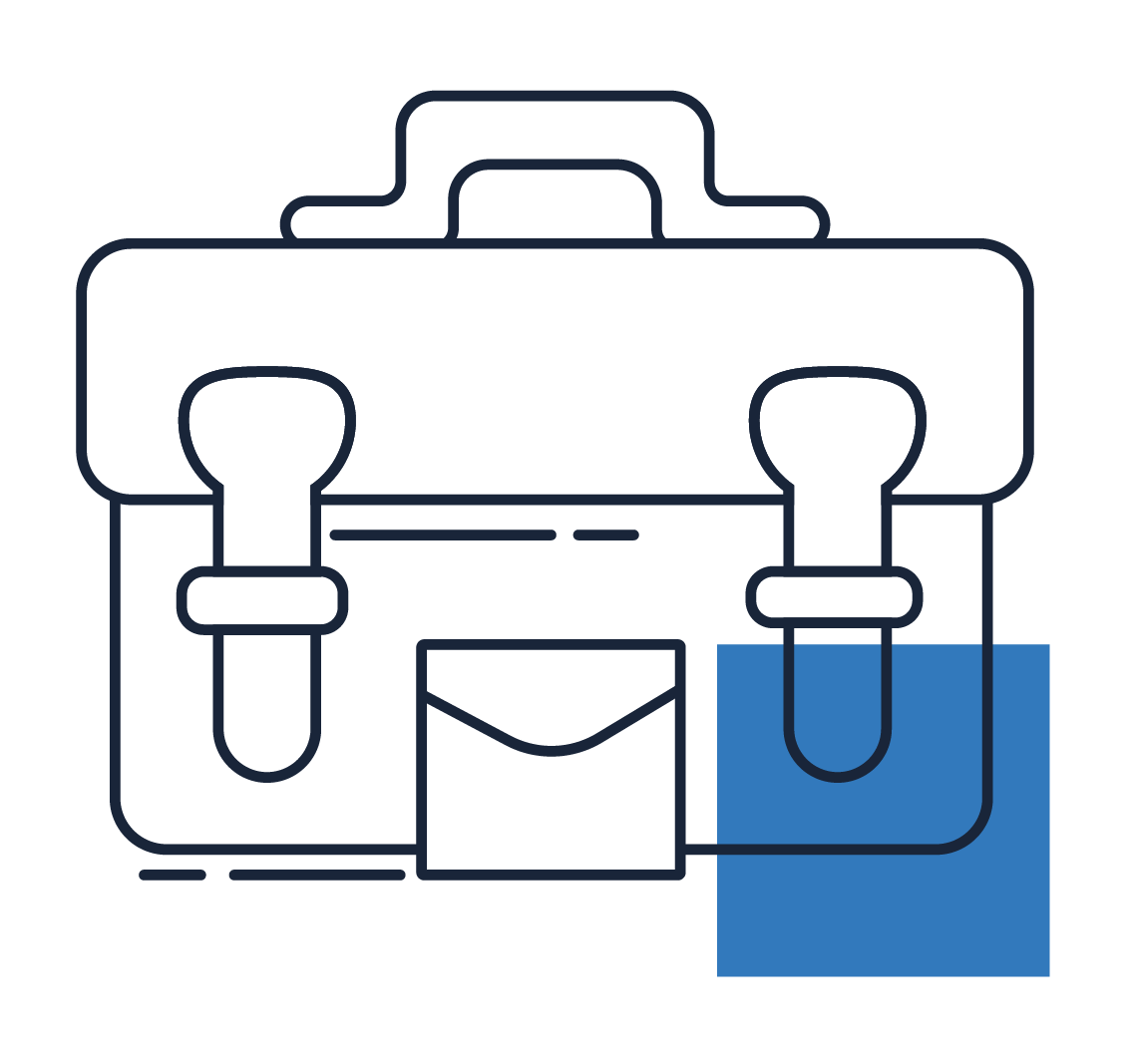 With more than twenty years experience in all major engineering sectors and the social matters that influence them, Tirisano is perfectly qualified to take care of your unique needs.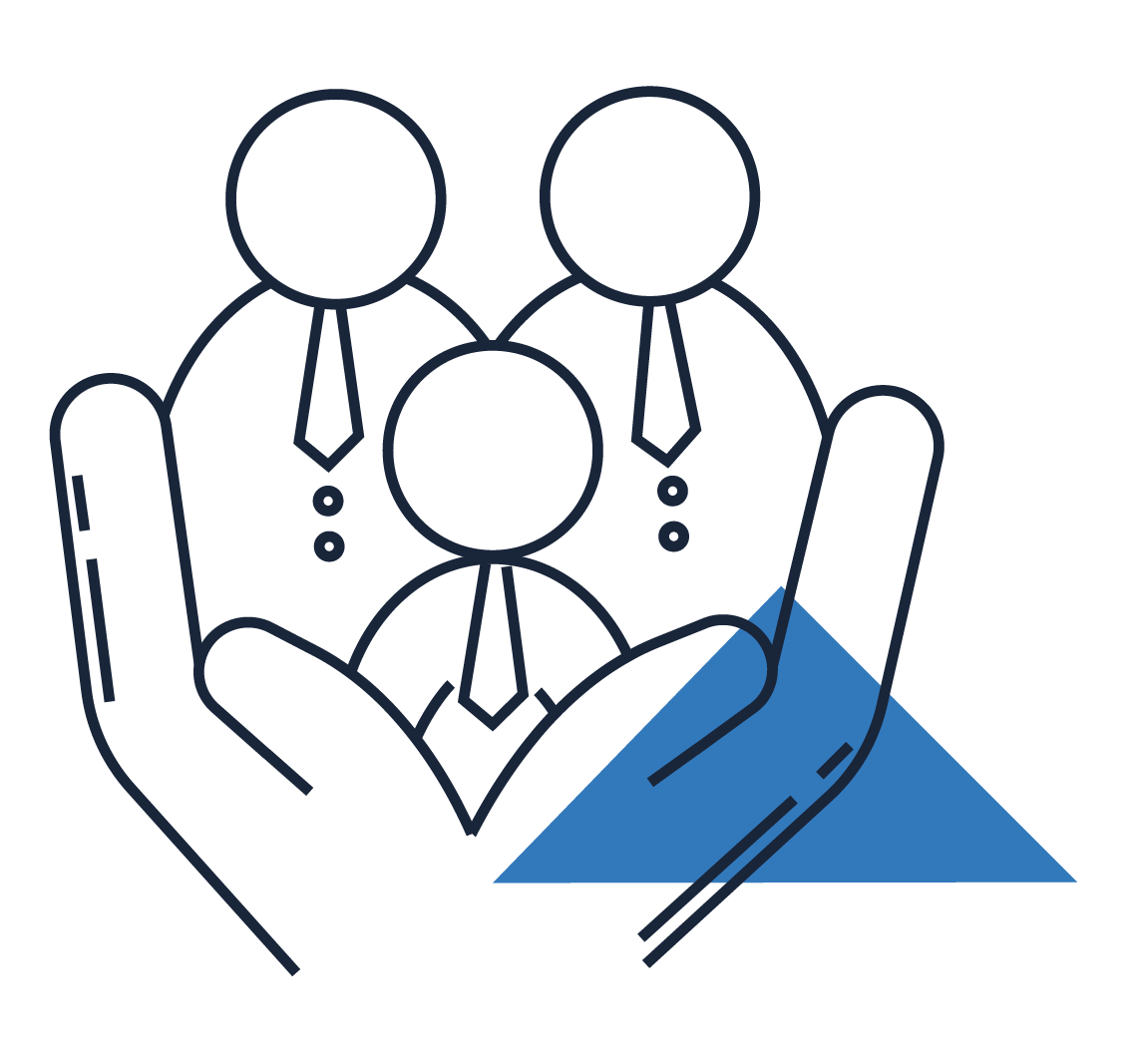 Consisting of a multi-disciplinary team of professional engineers, technologists and technicians, we prioritise your success through a distinctive human-centered process.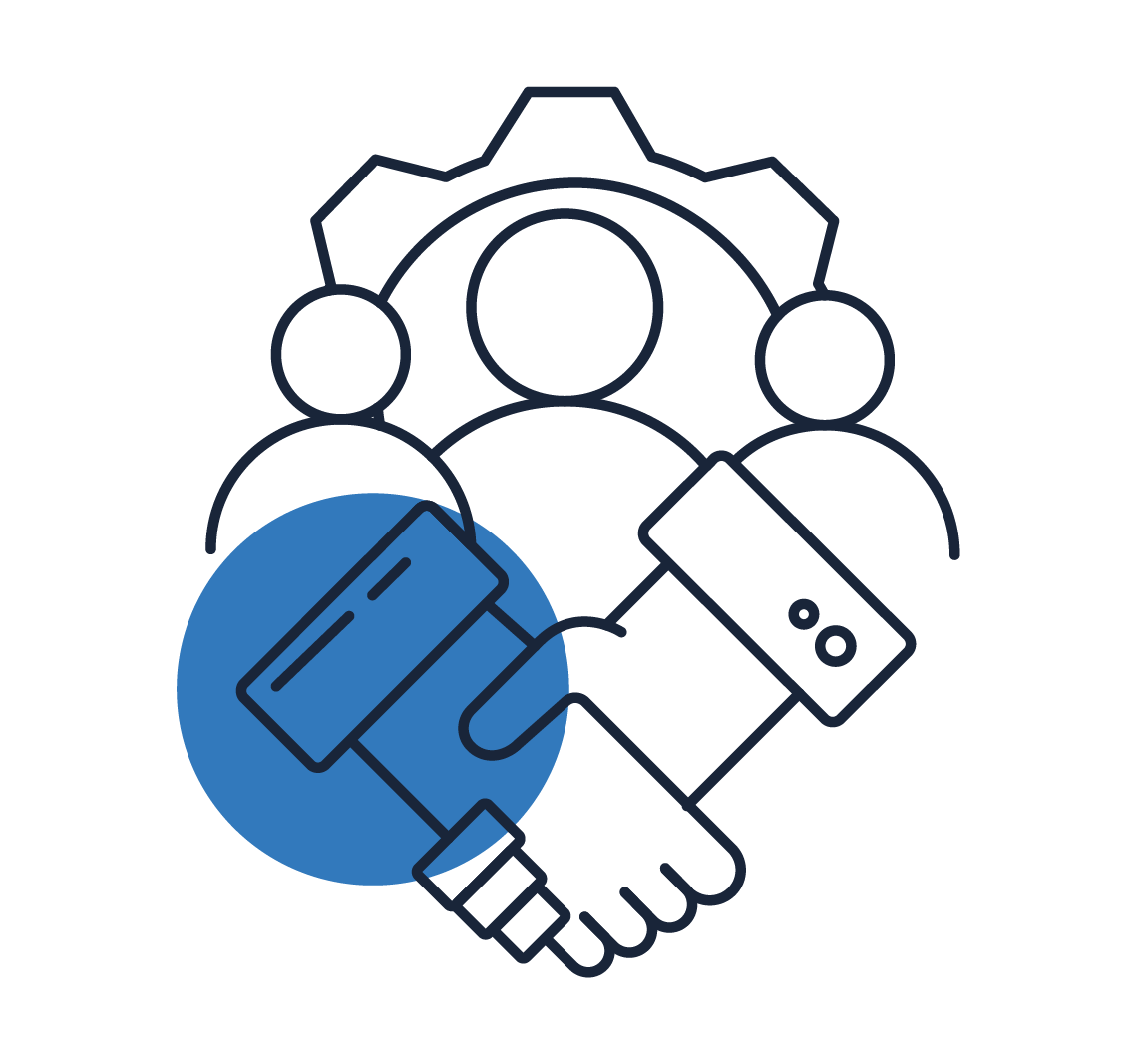 Our past track record and vast network of professional associates enable us to deliver a best in class service to our clients, making sure they reach their specific goals and targets.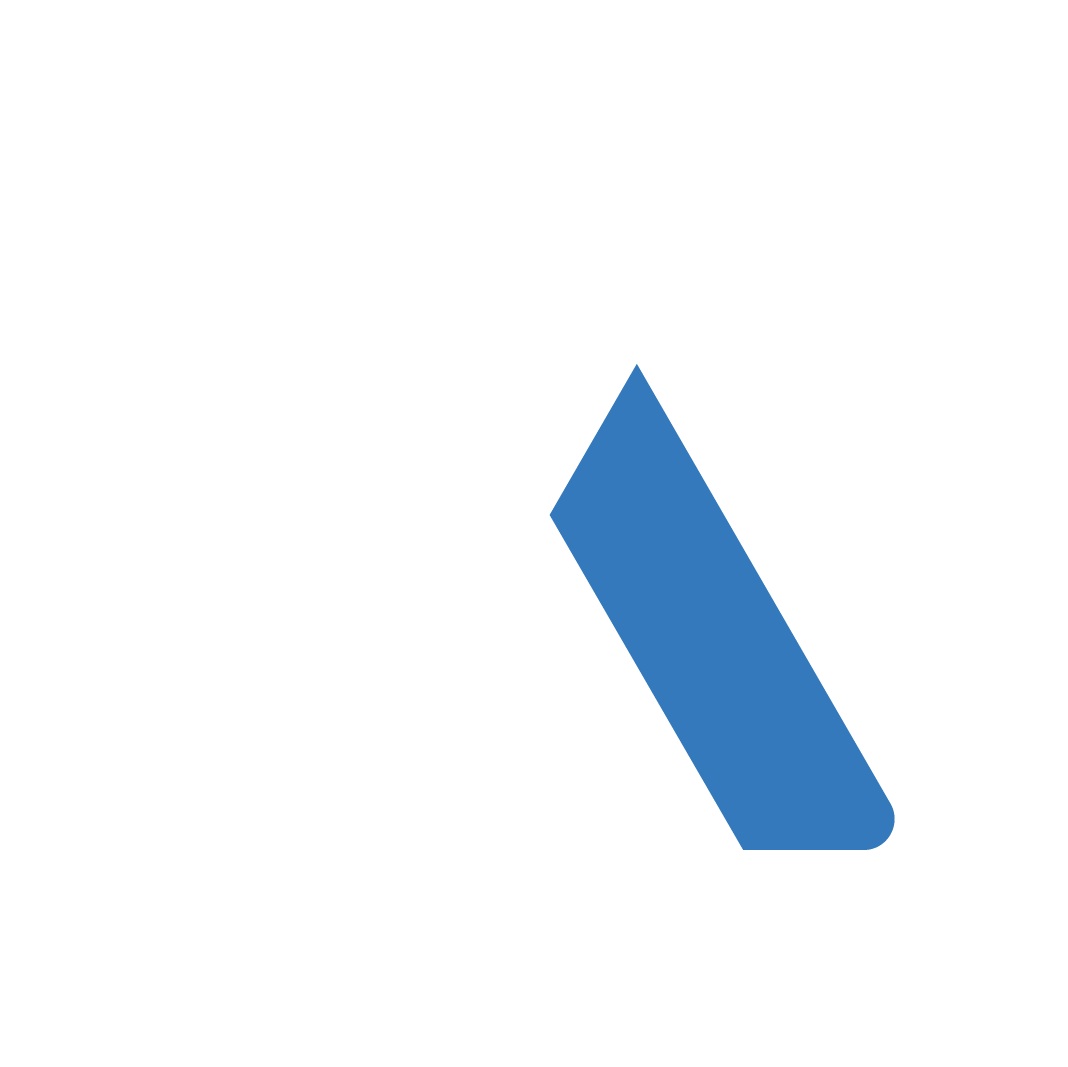 Your
preferred
BEE partner
As an accredited level 1 contributor, we are entitled to offer the maximum benefit to our clients through value spent towards BEE procurement.
We take all aspects of the project into account, and take a leading role through all phases, concluding with an extensive maintenance focus, making sure everything keeps working perfectly.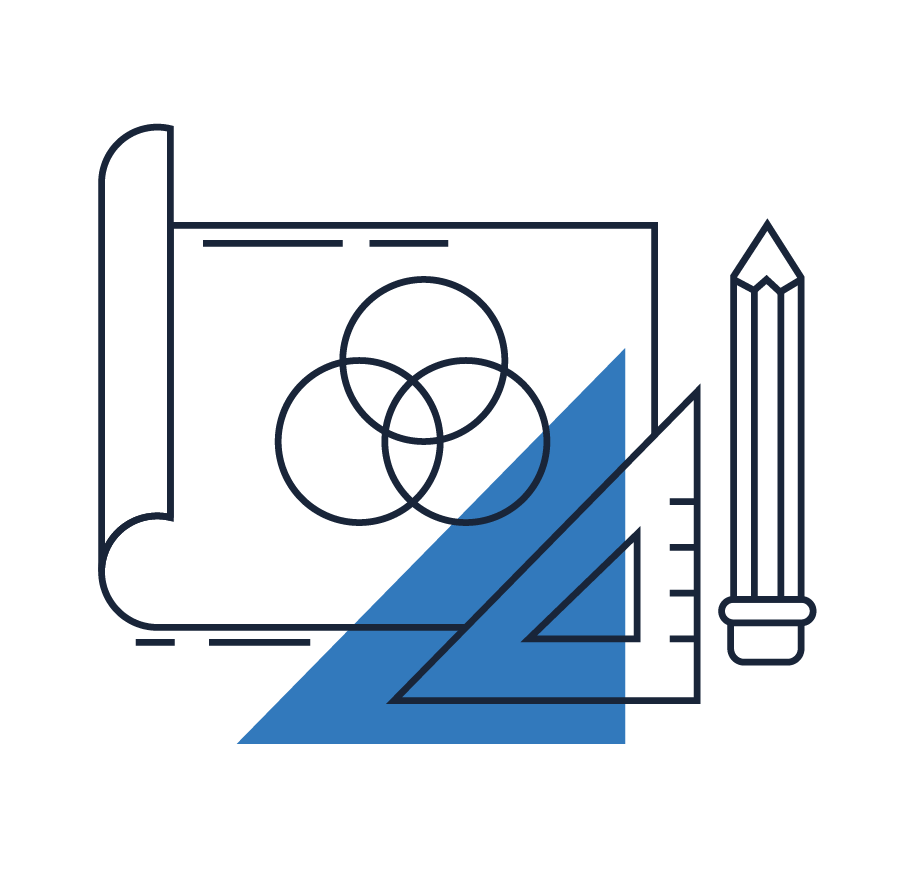 Allow Tirisano to understand exactly what you need and define your unique engineering challenge.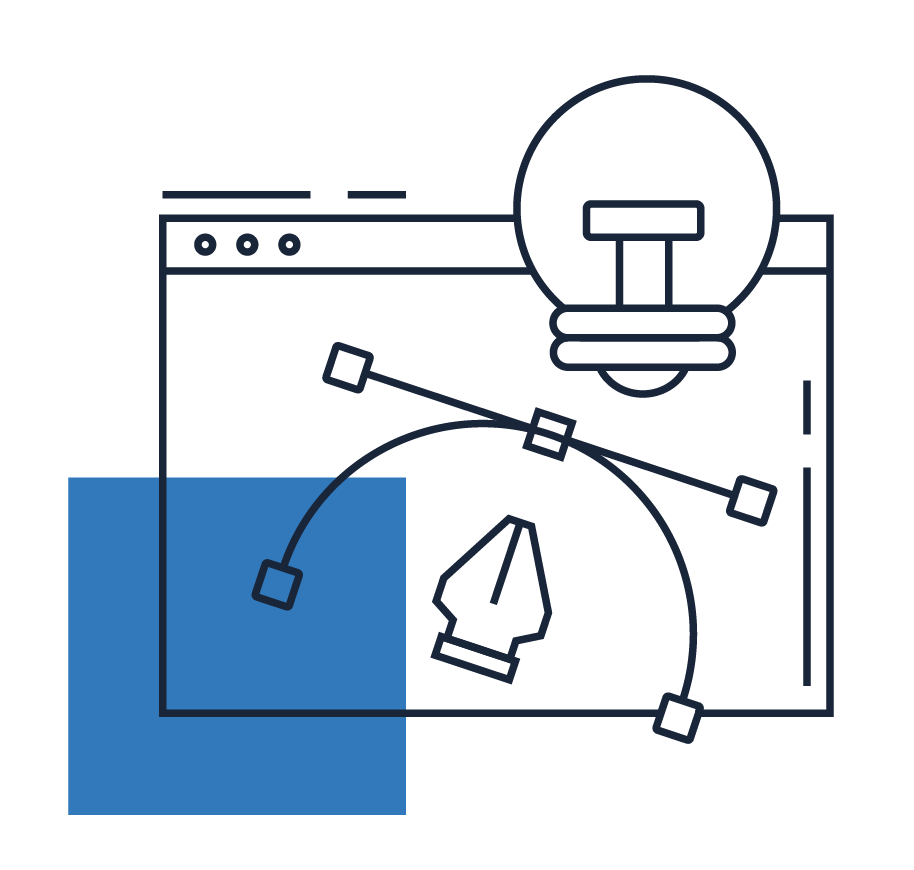 We design a creative solution tailored to both your direct business objectives and the resulting social needs.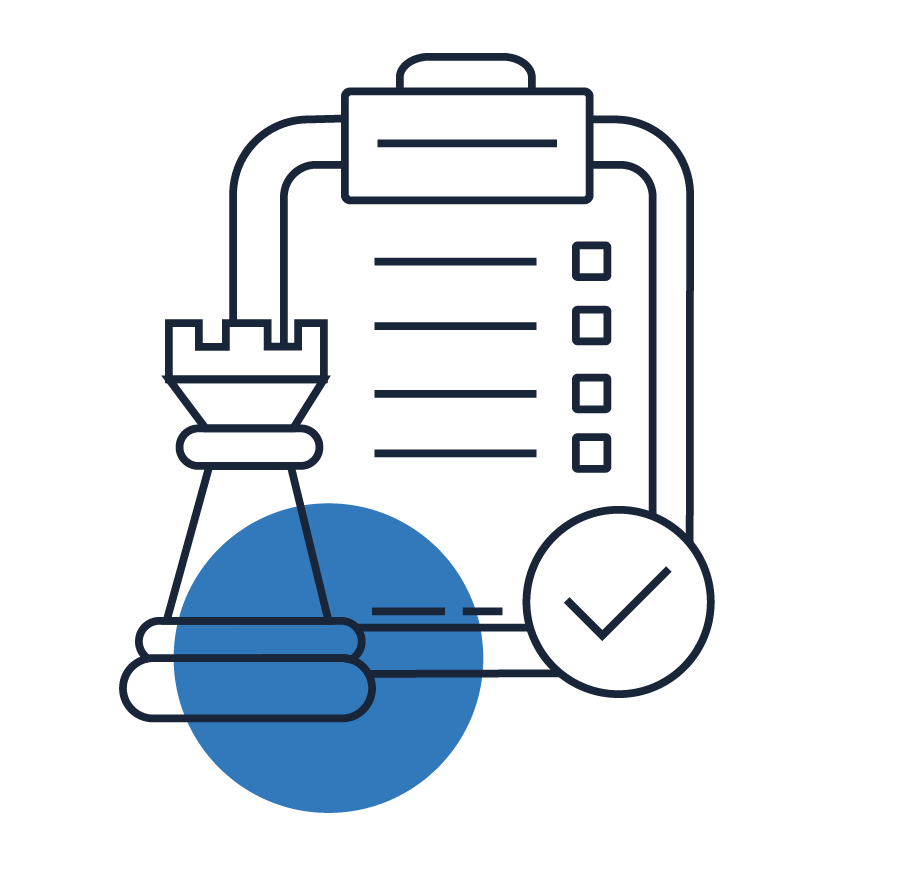 Implementing our strategy leads to effective and efficient infrastructure creation, meeting all your required targets.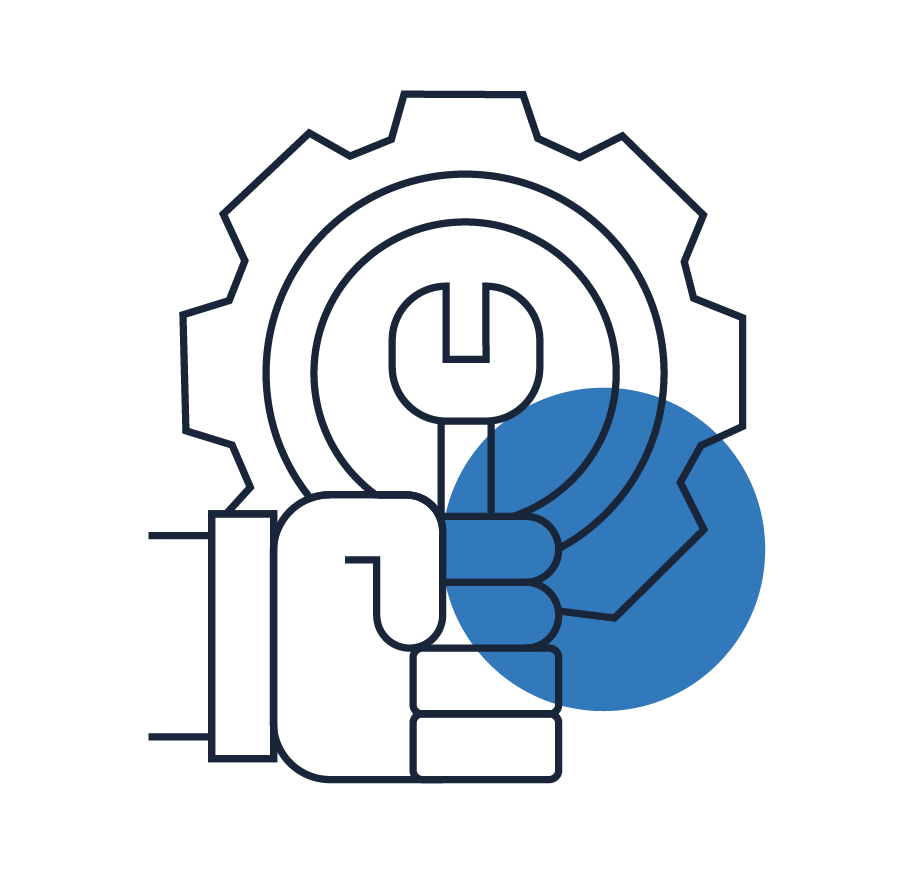 Experience how Tirisano can help you to solve your engineering problem and ensure your business success.
Make contact with our team today
Find out more about how Tirisano Consulting Engineers can help you reach your goals through a tailored human-centered approach, making sure your focus on both project and people work together for good.

ALL RIGHTS RESERVED | TIRISANO © 2019